We have a huge range of industrial electronics ready to ship. New and refurbished. From over thirty years old to the most recent technology. Investing in new technology is not always necessary. We are happy to help you keep your older electronics in good condition. And do you have an electronic malfunction in your company or at your customer? Failure of a machine and therefore of production? Then a quick solution is desirable! In some cases it can be difficult to find the part you need. Thanks to our large stock, we can be of service to you in many cases, so that production can start again quickly!
What has already proven itself does not necessarily need to be renewed!
In the world of industrial automation, new technologies follow one another at lightning speed. Parts are quickly outdated and scarce. Also the original manufacturer can often no longer help. Result: declining availability of existing techniques and the professional service associated with them. Previously, this led to investments in new electronics and the conversion of entire production lines. That is no longer necessary, you can always contact JC-Electronics! Not only for refurbished electronics, but also for full service on these products. You can concentrate on your business, while we guarantee that the electronics in your systems will continue to work sustainably.
Our stock, the heart of our services
Our very large stock of industrial electronics ready to ship is at the heart of our services. It contains more than 250,000 pieces of electronics, such as PLCs, HMIs, Drives, Servo and CNC equipment, IPCs and PGs. Both new and refurbished. From the smallest modules to complete configurations. Products that are no longer available through regular channels to the most recent technology and everything in between. By understanding the market, technical developments and customer needs, we can purchase strategically and we almost never have to say no. And if we unexpectedly do not have something in stock, we will search for you through our network of preferred suppliers.
All our products are always tested, of high quality and attractively priced. This means that we are almost always able to deliver quickly and accurately worldwide.
You can count on first-class service. That is why we provide a standard warranty of 24 months on our products.
Top quality service on industrial electronics
We provide top quality service on both current and obsolete industrial electronics. Fast and with minimal investment. We do this by continuously investing in our people, developing new test systems and safeguarding knowledge about older technologies. We carry a wide range of brands and products for a variety of industries and supply thousands of customers around the world. In this way, your process or that of your customer is quickly 'up & running' again. This prevents unnecessary investments, production standstill and capital destruction.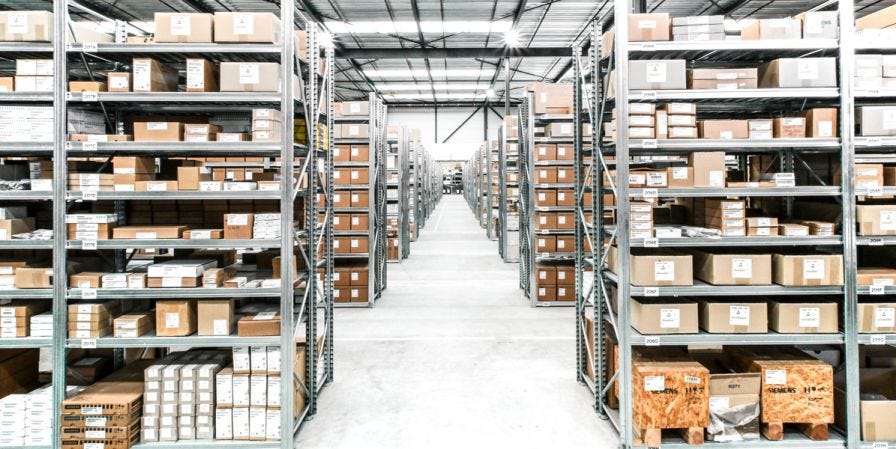 Exchangeservice
Would you rather use our unique exchange service? You will then be helped much faster than with a repair. In addition, you are cheaper than buying a product. You will receive an attractive compensation from us for your old product. You send your defective product to us and we immediately receive an identical, working product. You may have received it earlier than you sent your defective product. The standard 24-month warranty also applies in the event of an exchange. Your defective product also gets a second life with us. In this way, it contributes to your and our sustainability goals.
International network
Our head office is located in Leek in the Netherlands. We speak your language and understand your traditions. Our sales department has several native speakers. We speak: Bulgarian, Danish, German, English, French, Hungarian, Italian, Dutch, Portuguese, Polish, Romanian, Russian, Spanish, Turkish and Swedish.
In addition to our office in Leek, we have offices in the United Kingdom and the United States. Official JC-Electronics distributors are active in Spain, Italy and Poland, who can serve you locally. In addition, we have an international network of local independent representatives.
Are you looking for the right sustainable partner to maintain your industrial electronics, both regular and during machine downtime? Then you have come to the right place at JC-Electronics.
---