---

The next level in renewed electronics.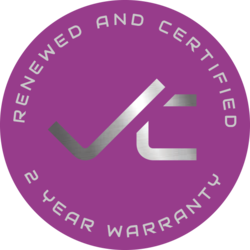 ---

We know how important it is that electronics do not stop working suddenly. And sometimes it's difficult to trust used industrial electronics. That is why JC-Electronics introduces the quality mark; JCertified. A powerful quality mark that stands for quality, durability, circularity and 2-year warranty.

---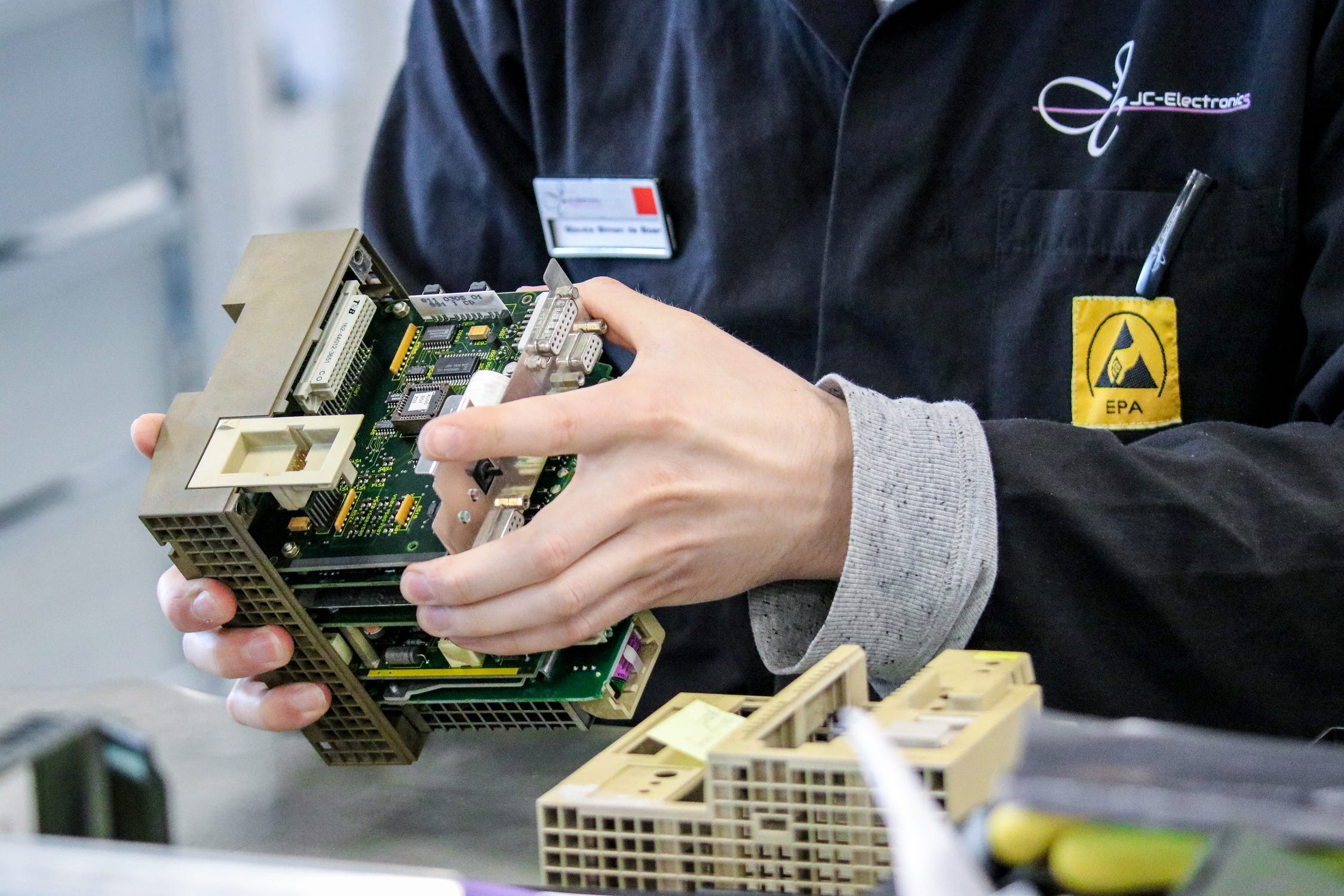 Trust the highest quality
JCertified is the new standard for refurbished industrial electronics. PLCs, HMIs and drives with this quality mark will last for years. It is a sure choice for professionals in the industry that depend on obsolete electronics, which are no longer being produced or are difficult to obtain. This way, you can rely on the highest quality and make a sustainable contribution to the circular economy.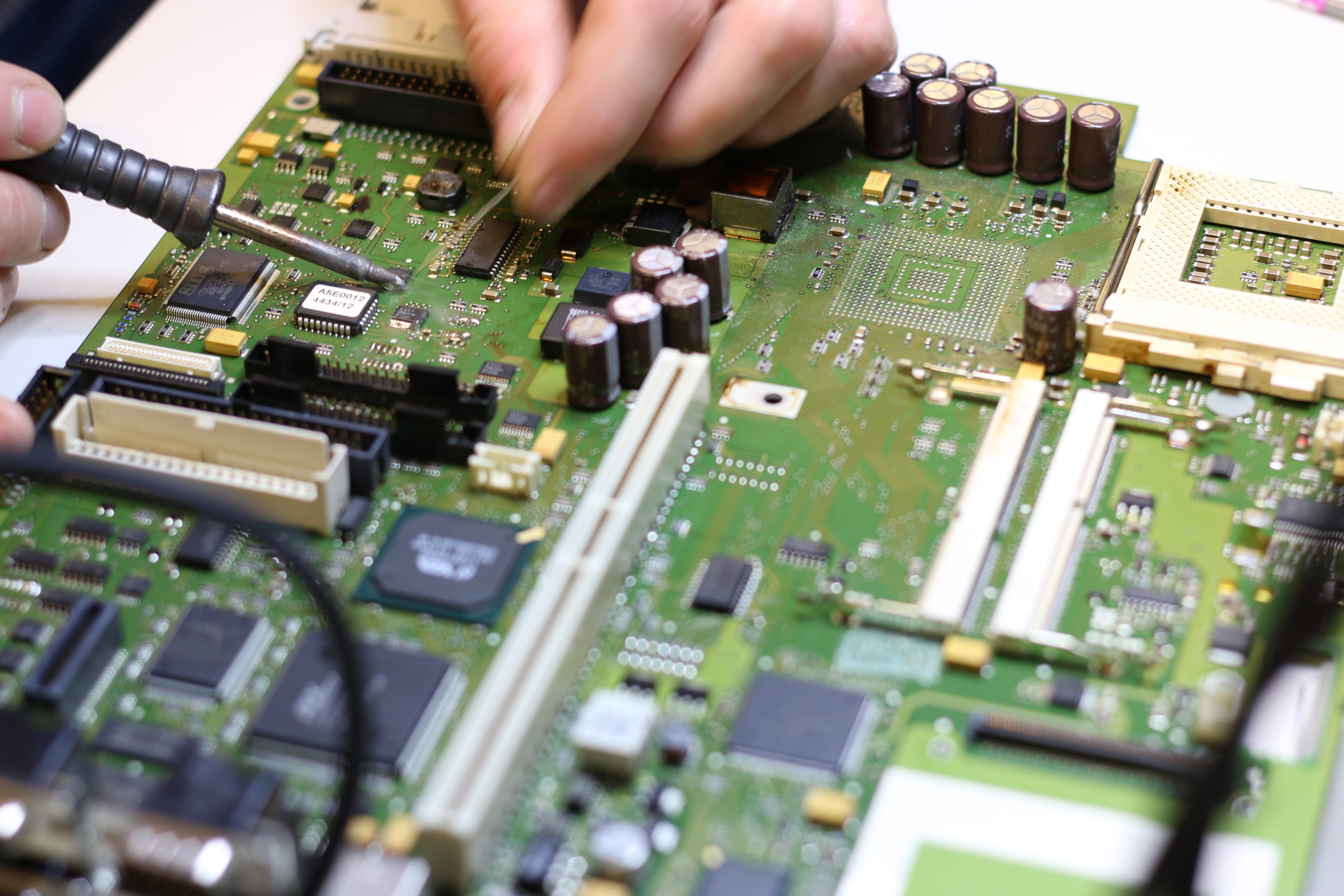 We make refurbished as good as new
Electronics with the JCertified quality mark are as good as new. Defects are repaired and weak components are preventively replaced by highly qualified, internally trained electricians. In addition, foils and housings of PLCs and HMIs are replaced as standard in most cases.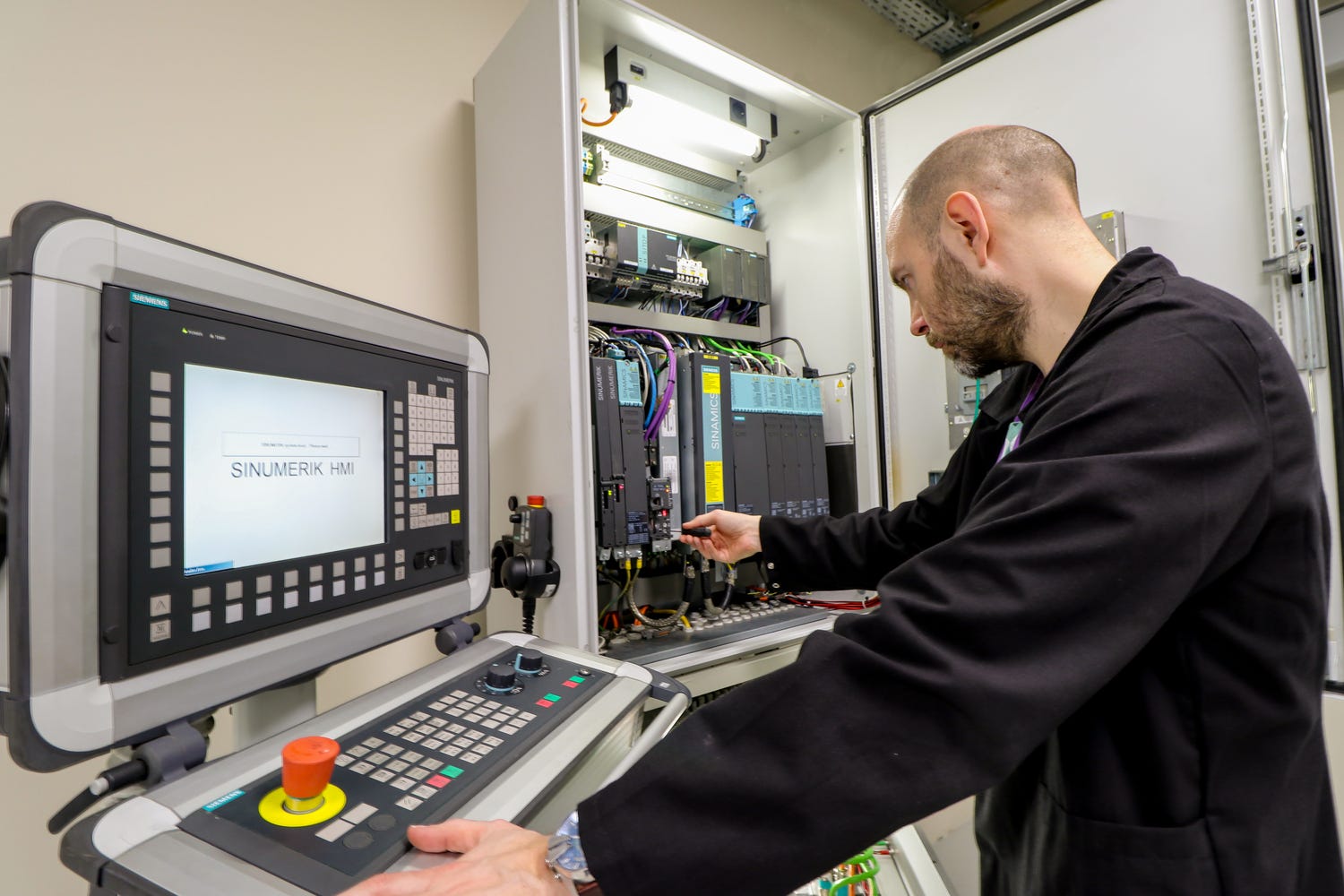 Extensive test procedure
Before a JCertified product is released, it is thoroughly tested. It is the final stage of the renewal process in which electronics are pre-tested, reconditioned and checked. Only when these steps have been successfully completed, we grant a 2-year warranty and the quality mark.
Our JCertified promise
Industrial electronics with the JCertified quality mark have been renewed according to the highest standards. Because we are sure of our quality, you always get a 2-year warranty on your purchase. Also on obsolete electronics.
Thoroughly cleaned
Defects have been repaired
Weak components have been replaced
Thorough testing procedure
Always 2 years warranty