Main image
Click to view image in fullscreen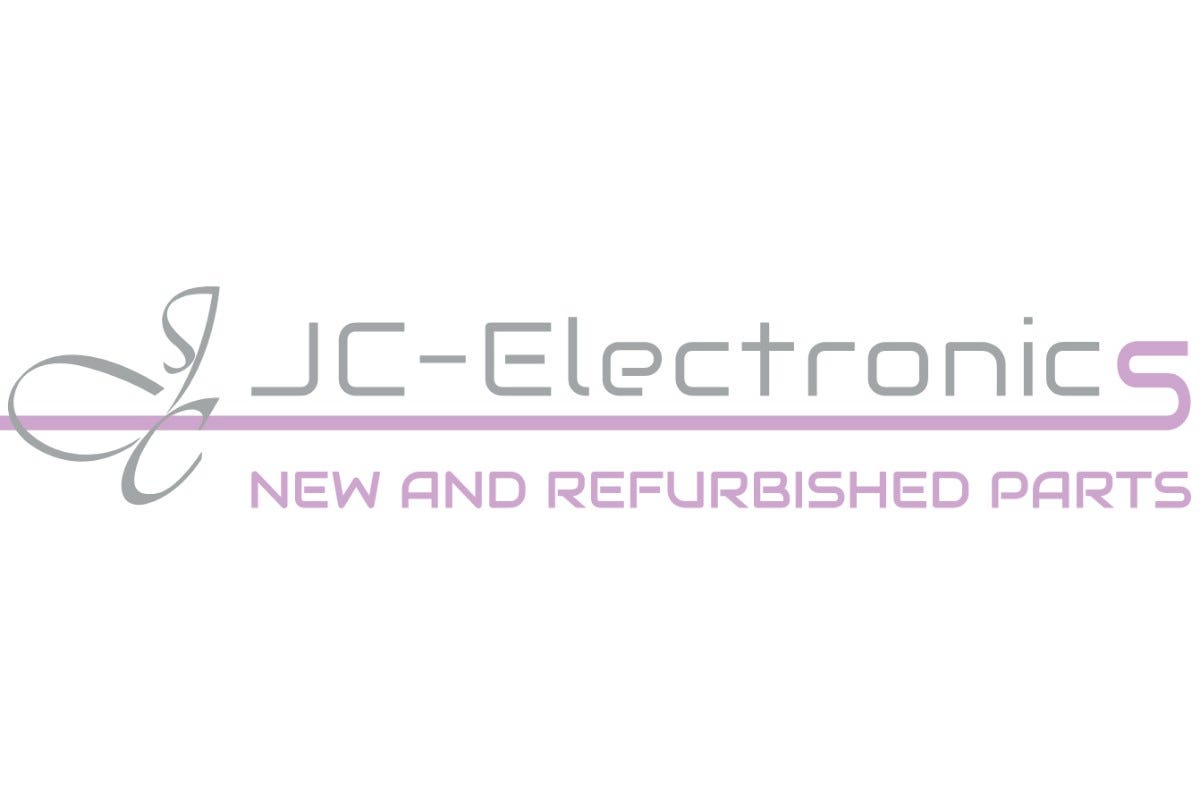 6DD1641-0AC0
Siemens Simadyn PLC - D BINARY INPUT/OUTPUT MODUL
Solicita un presupuesto para este producto



Descripción
SIMADYN D BINARY INPUT/OUTPUT MODULE EB11 32BI,32BO
JC-Electronics is NOT an official authorized distributor for Siemens. The original manufacturer's warranty does not apply.
Preguntas sobre productos
¡Hemos encontrado otros productos que te pueden gustar!
Navigating through the elements of the carousel is possible using the tab key. You can skip the carousel or go straight to carousel navigation using the skip links.
Press to skip carousel