It's still magic.
Even if you know how it's done.
Riparate la vostra elettronica industriale con 2 anni di garanzia
L'elettronica difettosa può essere incredibilmente frustrante. Soprattutto se non si può sostituire rapidamente. Ecco perché ci piace riparare la vostra elettronica industriale. I nostri elettrotecnici riparano più di 10.000 drive, HMI, PLC e PC/PG ogni anno.


Crediamo nel nostro lavoro. Ecco perché diamo una garanzia standard di 2 anni sulle nostre riparazioni. Possiamo offrirti questa sicurezza perché non ci fidiamo solo delle competenze dei nostri elettrotecnici, ma anche perché - oltre alla riparazione - sostituiamo tutti i componenti soggetti a usura.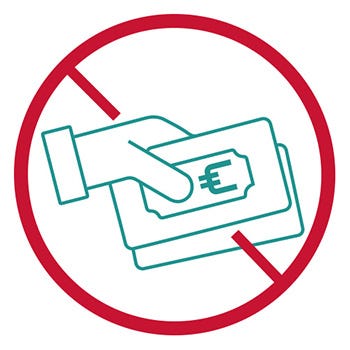 No cure,no pay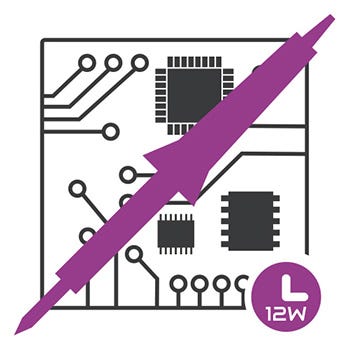 Riparazione in 12 settimane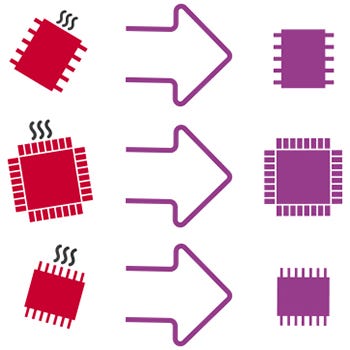 I componenti deboli vengono sostituiti sempre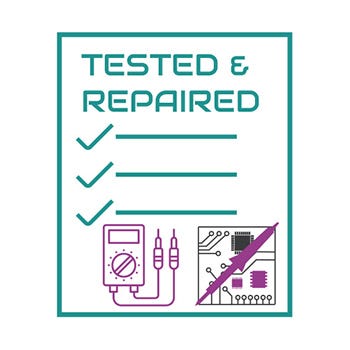 Resoconto completo su test e riparazioni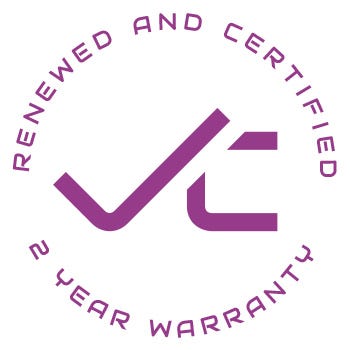 Garanzia di2 anni
---
Come funziona una richiesta di riparazione
Selezionate la riparazione e aggiungete il prodotto al carrello
Dopo l'ordine riceverete il documento RMA
Spedire il prodotto difettoso con il documento RMA
Ripareremo il prodotto entro 12 settimane
---
Domande frequenti sulle riparazioni
What is an expert report and what does it cost?
When the customer wants to know why the product is defective and where the problem is, there will be an expetiser report. This report describes the diagnosis and a problem definition of the defect or problem. The cost of an expert report is about 150 euros including report writing and research.
How do I request a repair from JC-Electronics?
A repair can be requested via the form on our webshop by phone or mail.
Do you also repair at customers' premises?
No, we do not repair on site, but only inside JC-Electronics.
What brands do you repair?
JC-Electronics repairs the following brands of industrial electronics: ABB, Allen-Bradley, Control Techniques, Fanuc, Indramat, Lenze, Schneider-Electric and Siemens.
How long does a repair take at JC-Electronics?
Standard repair is currently 12 weeks. For an emergency repair, we strive to have the product repaired within 5-8 business days.
How do you guys know what needs to be repaired?
After a comprehensive diagnosis, the defect is determined, after which repairs can be made.
Are you testing all the new products too?
No, only used (refurbished) products undergo testing.
Will my industrial electronics also be cleaned during a repair?
Yes, every repair always involves cleaning the entire product.
Do you also replace components if they are not broken (yet)?
Yes, all components subject to wear are always replaced preventively.
Do you also do preventive maintenance on products?
Yes, we perform preventive maintenance on industrial electronics. We do not do this on location, but from our technical department in Leek.
Do you also handle complex issues in the field of industrial electronics?
Yes, after assessment we will determine if we can provide the right solution at the product level.
Can the software be retained in my products?
Yes, in many cases we can keep the software. Please do indicate this on the repair request.