Buy circular with confidence
If sustainability is also becoming increasingly important in your organisation, our refurbished industrial electronics are a no-brainer. Our circular approach is worth its weight in gold and - independently proven to be reliable.
Because, our entire process of purchasing, reconditioning, sales and after-sales meets the strict requirements of the RecQ certificate. The international hallmark for quality and circularity of refurbished electronics.
---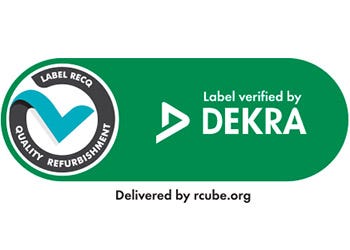 The recognition of RecQ
JC-Electronics is one of the first 2 companies in the industry worldwide with the RecQ certificate. Therefore, you can trust the quality and circularity of our refurbished electronics.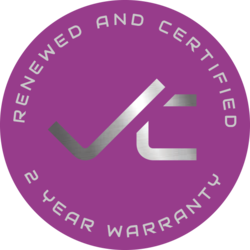 The quality of JCertified
Industrial electronics can last for years to come thanks to the power of JCertified. A strong hallmark for refurbished electronics that stands for quality, sustainability, circularity and 2-year warranty.
---
What once worked, can work again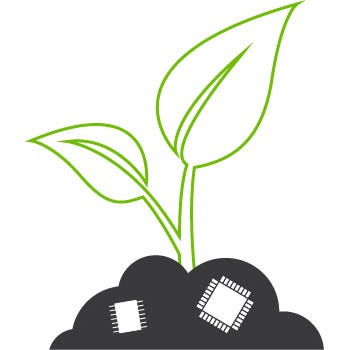 Resources
saved
All used industrial parts still have some use. We make sure to make the most out of them.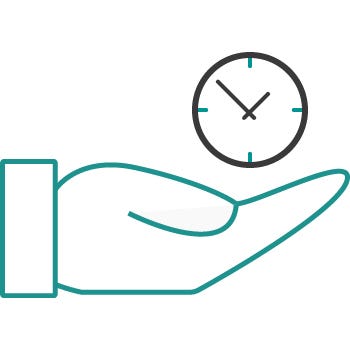 Time
saved
We have a warehouse full of parts as good as new. This means you can be up and running in no time.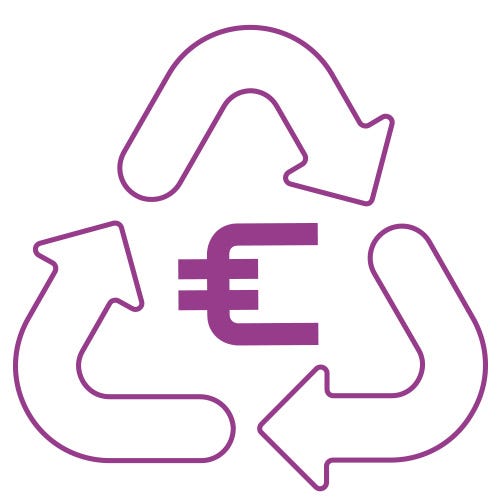 Money
saved
Why pay extra for a new part, when a sustainable solution can do the same for a better price?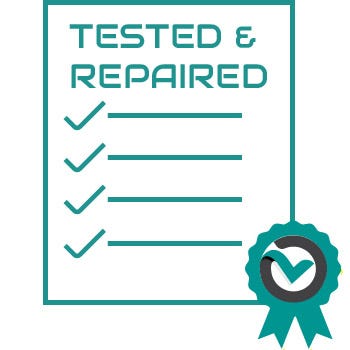 Independently certified
RecQ certificate awarded for the entire process of purchasing, revision, sales and after sales.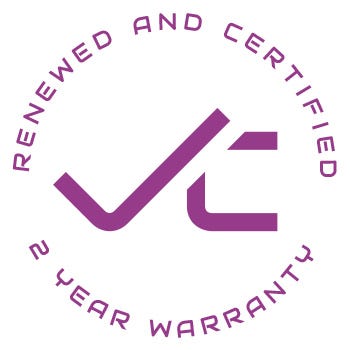 Always 2 years warranty
New electronics in the market often have 1 year warranty. We always give 2 years on refurbished
---
This is how we help you get started with refurbished electronics
---