Main image
Click to view image in fullscreen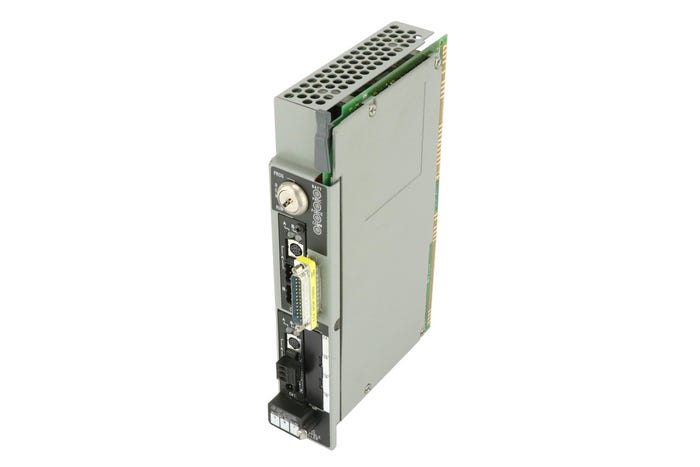 1785-L40B
Allen-Bradley PLC-5 PLC - PLC-5/40 PROCESSOR 48K WORD SRAM
Request a quote for this product



Description
PLC-5/40 PROCESSOR, 48K WORD SRAM, 2048 TOTAL I/O, 2048 ANALOG I/O, 4 DH+/REMOTE I/O CHANNELS, BATTERY-BACKED STATIC RAM, EEPROM PROGRAM BACKUP OPTION USING: 1785-ME16, -ME32, -ME64, AND -M100, 2048 (ANY MIX) OR 2048 IN + 2048 OUT (COMPLEMENTARY) TOT
JC-Electronics is NOT an official authorized distributor for Allen-Bradley. The original manufacturer's warranty does not apply.
It isn't possible to ship new Allen-Bradley products to the United States.
We found other products you might like!
Navigating through the elements of the carousel is possible using the tab key. You can skip the carousel or go straight to carousel navigation using the skip links.
Press to skip carousel