It's still magic.
Even if you know how it's done.
Get your industrial electronics repaired with a 2-year warranty
Faulty electronics can be extremely frustrating. Especially if you can't replace it quickly. That is why we are happy to repair your industrial electronics for you. Our skilled electrical engineers repair more than 10,000 Drives, HMIs, PLCs and PC/PGs every year.
We stand for our work. That is why we provide a standard 2 year warranty on all our repairs. We can offer this because we can not only rely on the expertise of our electrical technicians, but also because - in addition to the repair - we also replace all wear-sensitive parts.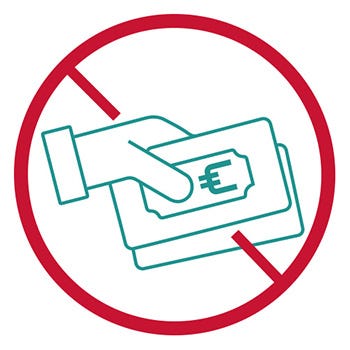 No cure,no pay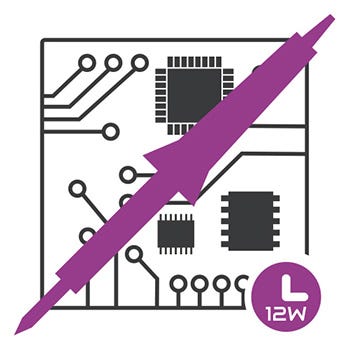 Repairs within 12 weeks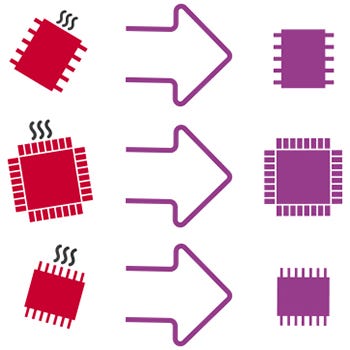 Weak components replaced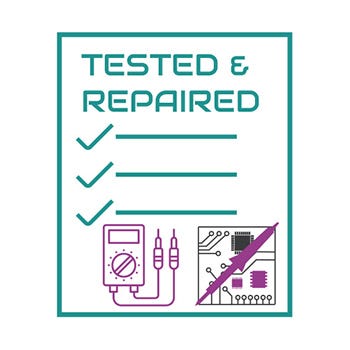 Test and repair report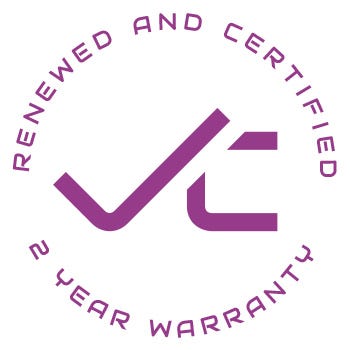 Always 2 years warranty
---
How a repair request works
Select repair and add the product to your shopping cart
After completing your order, you will receive an RMA document
Send the defective product along with the RMA document
We will repair the product within 12 weeks
---
Frequently asked questions about repairs
How do I request a repair from JC-Electronics?
A repair can be requested via the form on our webshop by phone or mail.
Do you also repair at customers' premises?
No, we do not repair on site, but only inside JC-Electronics.
What brands do you repair?
JC-Electronics repairs the following brands of industrial electronics: ABB, Allen-Bradley, Control Techniques, Fanuc, Indramat, Lenze, Schneider-Electric and Siemens.
How long does a repair take at JC-Electronics?
Standard repair is currently 12 weeks. For an emergency repair, we strive to have the product repaired within 5-8 business days.
How do you guys know what needs to be repaired?
After a comprehensive diagnosis, the defect is determined, after which repairs can be made.
Are you testing all the new products too?
No, only used (refurbished) products undergo testing.
Will my industrial electronics also be cleaned during a repair?
Yes, every repair always involves cleaning the entire product.
Do you also replace components if they are not broken (yet)?
Yes, all components subject to wear are always replaced preventively.
Do you also do preventive maintenance on products?
Yes, we perform preventive maintenance on industrial electronics. We do not do this on location, but from our technical department in Leek.
Do you also handle complex issues in the field of industrial electronics?
Yes, after assessment we will determine if we can provide the right solution at the product level.
Can the software be retained in my products?
Yes, in many cases we can keep the software. Please do indicate this on the repair request.