The go-to company
for industrial electronics
A world player in industrial electronics
What we do and carry out together at JC-Electronics is unique. From the Westerkwartier, we have developed into a world player in remanufactured industrial electronics.
We have grown from 2 to 250 people in 16 years. And you can now find our products in more than 100 countries. We are proud of what we have achieved together.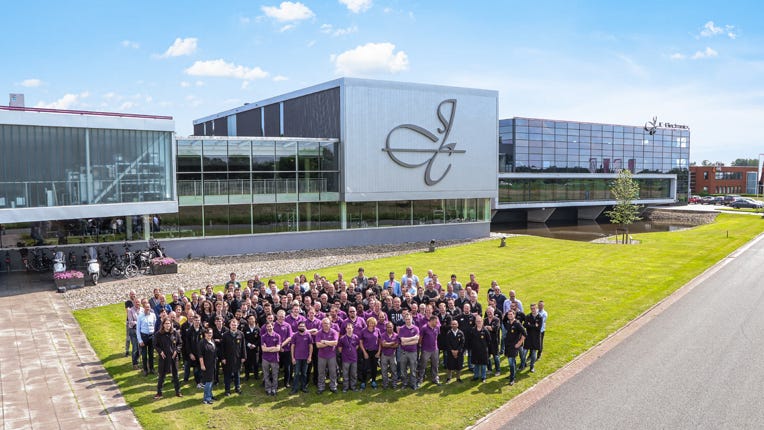 Be curious. Have fun. Take pride.
In our work; curiosity and teamwork drive us towards great achievements. We are proud of what we do, how we do it and what we achieve together.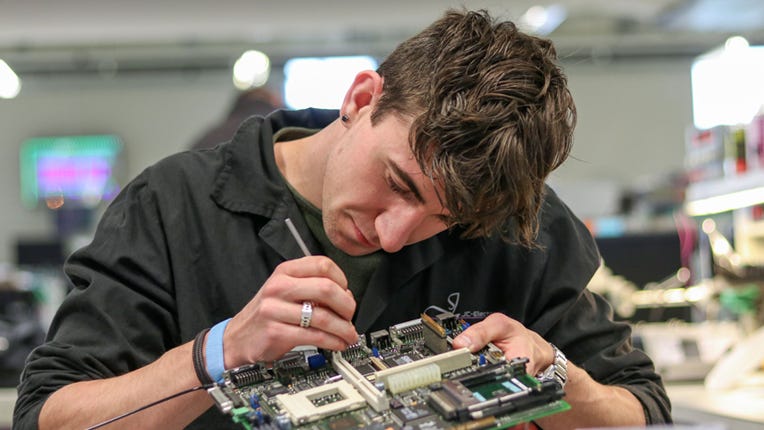 Circular economy
With our refurbished electronics, you contribute to the circular economy. And reduce your organisation's ecological footprint at the same time.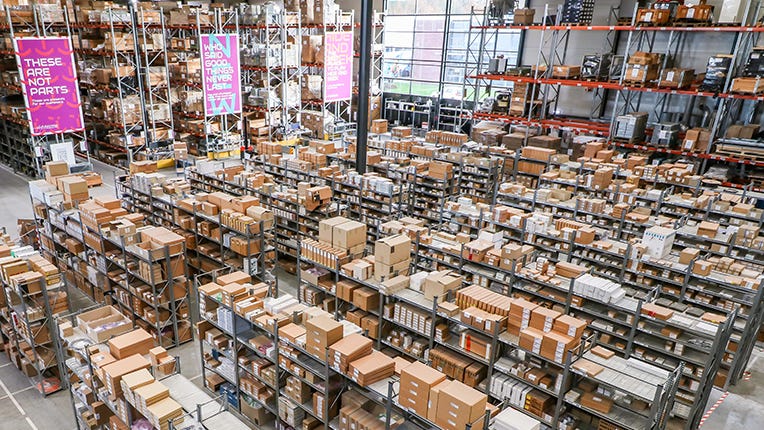 This is how we can deliver
If you are looking for industrial electronics that are scarce or out of production, We have 300,000 pieces of electronics in stock by purchasing worldwide.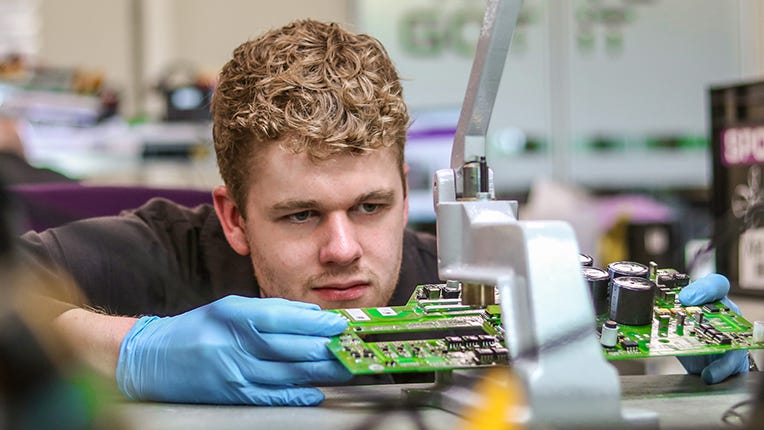 The quality of JCertified
You have to be able to rely on industrial electronics. Even if it is refurbished. You can recognise our quality by the JCertified quality mark.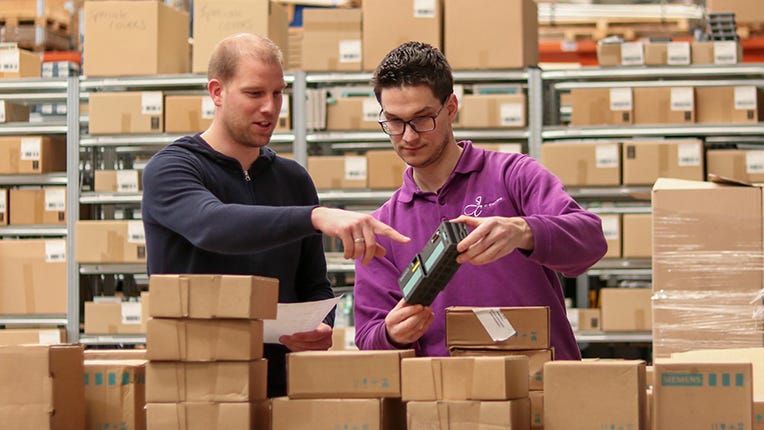 Purchase of electronics
Do you have industrial electronics for sale? We are always interested in buying new and used electronics.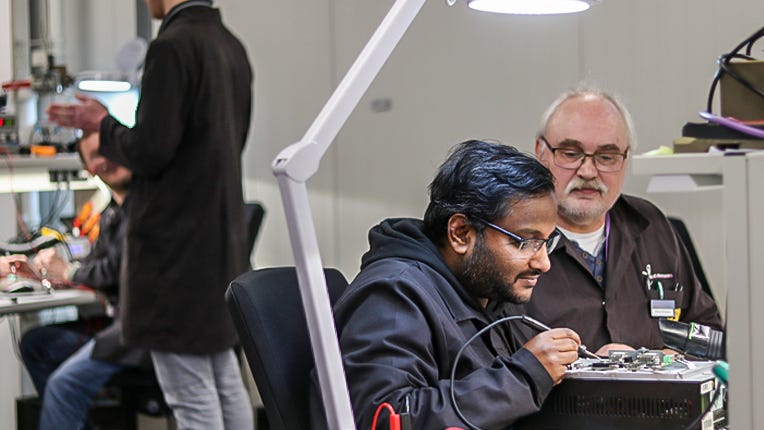 Our company school
Repairing and refurbishing industrial electronics is specialist work. That is why we train our own highly qualified engineers.
Discover the webshop
In our webshop, you can order industrial electronics 24/7. You can choose from 300,000 products in stock. From new to refurbished, always coming with a 2-year warranty.