Main image
Click to view image in fullscreen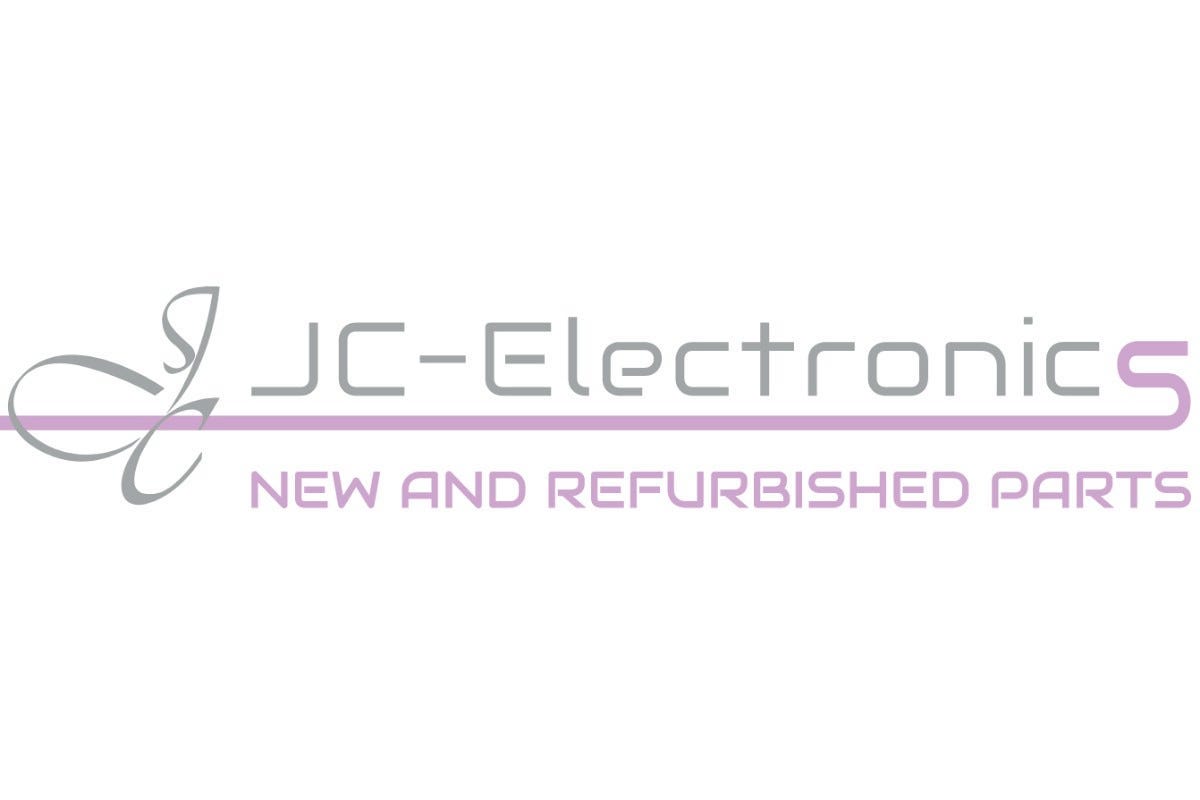 3RG9001-0AA00
Siemens PLC - ACTUATOR SENSOR INTERFACE 4I APPLIC
Request a quote for this product



Description
ACTUATOR SENSOR INTERFACE 4I APPLICATION MODULE 4X M12 SOCKETS, EMI
JC-Electronics is NOT an official authorized distributor for Siemens. The original manufacturer's warranty does not apply.
We found other products you might like!
Navigating through the elements of the carousel is possible using the tab key. You can skip the carousel or go straight to carousel navigation using the skip links.
Press to skip carousel