Main image
Click to view image in fullscreen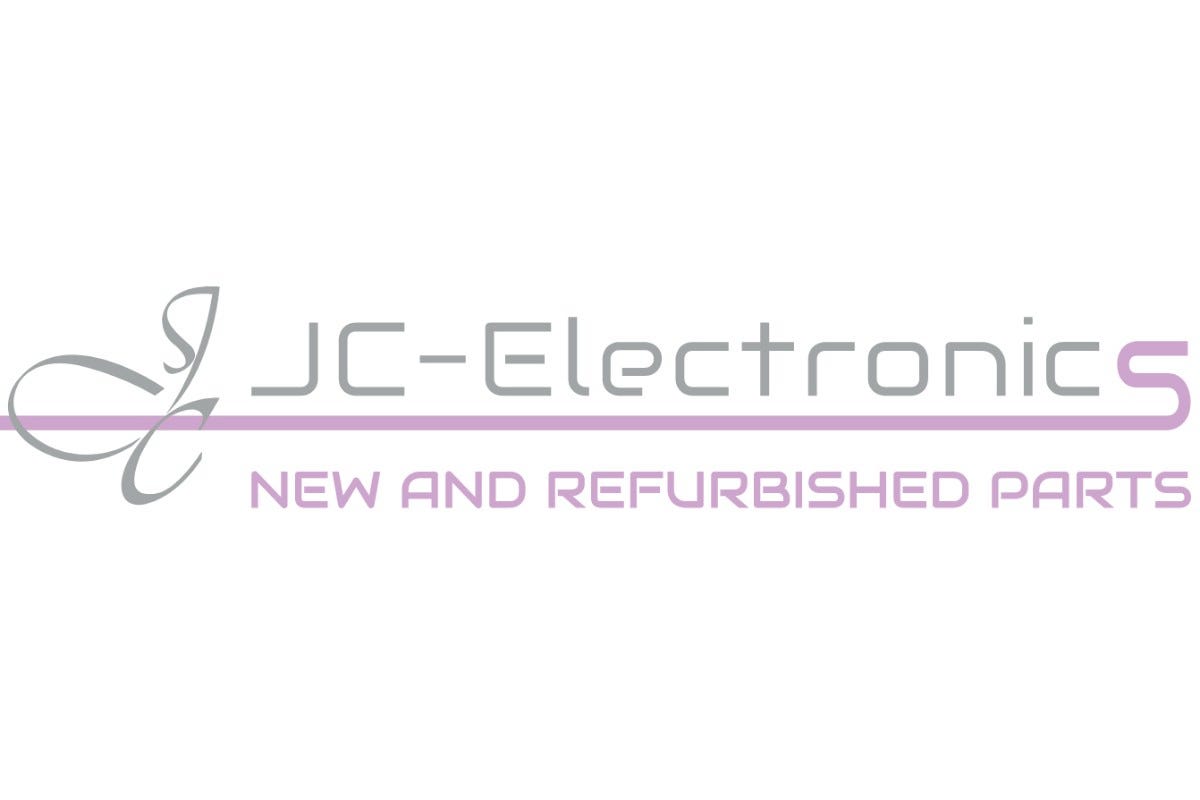 6AV7885-2AK10-1DA2
Siemens SIMATIC PC/PG - HMI IPC 577C PCI slot 4 US
Request a quote for this product



Description
SIMATIC HMI IPC 577C PCI slot, 4 USB (back)+1 USB (front), Ethernet (10/100/1000), 15" touch display ; Core 2 Duo 1.86 GHz, PROFINET (IE); 2x 1 Gbit 1 GB -RAM, DDR3; 2nd mass storage: Not equipped 1st mass storage (Operating system optional): 320 GB HDD SATA WinXP Prof. pre-installed (only possible with HD or SSD) without expansion (software) 110/230 V AC power supply unit with NAMUR, Power supply cable Europe
JC-Electronics is NOT an official authorized distributor for Siemens. The original manufacturer's warranty does not apply.
Product Questions (8)
Do you have a return period?
We apply a return period (cooling-off period) of 14 days.
What does it cost to repair a PC/PG at JC-Electronics?
On average, how long does it take to have a PC/PG repaired by JC-Electronics?
What is and does a PC/PG do?
Industrial PCs (PC) and Programmiergeräten (PG) are computers and laptops used in industrial and automated environments. These products are crucial for programming and controlling many processes.
Can JC-Electronics repair all types of PC/PGs?
Yes, the technical specialists at JC-Electronics can test and repair all types of PC/PGs. Damaged parts of a PC/PG can often be replaced and the PC/PG will also be completely cleaned.
How do you test a defective PC/PG?
At JC-Electronics all functionalities of a PC/PG are 100% tested. This way we only deliver well tested, high quality products to our customers including a 2 year warranty.
Can JC-Electronics customize and update my PC/PG?
How does JC-Electronics ensure the compatibility of a PC/PG?
We know which components the PC/PGs can exchange information with. In doing so, we use an item master map that shows which predecessor/successor components there are of each drive.
We found other products you might like!
Navigating through the elements of the carousel is possible using the tab key. You can skip the carousel or go straight to carousel navigation using the skip links.
Press to skip carousel