Main image
Click to view image in fullscreen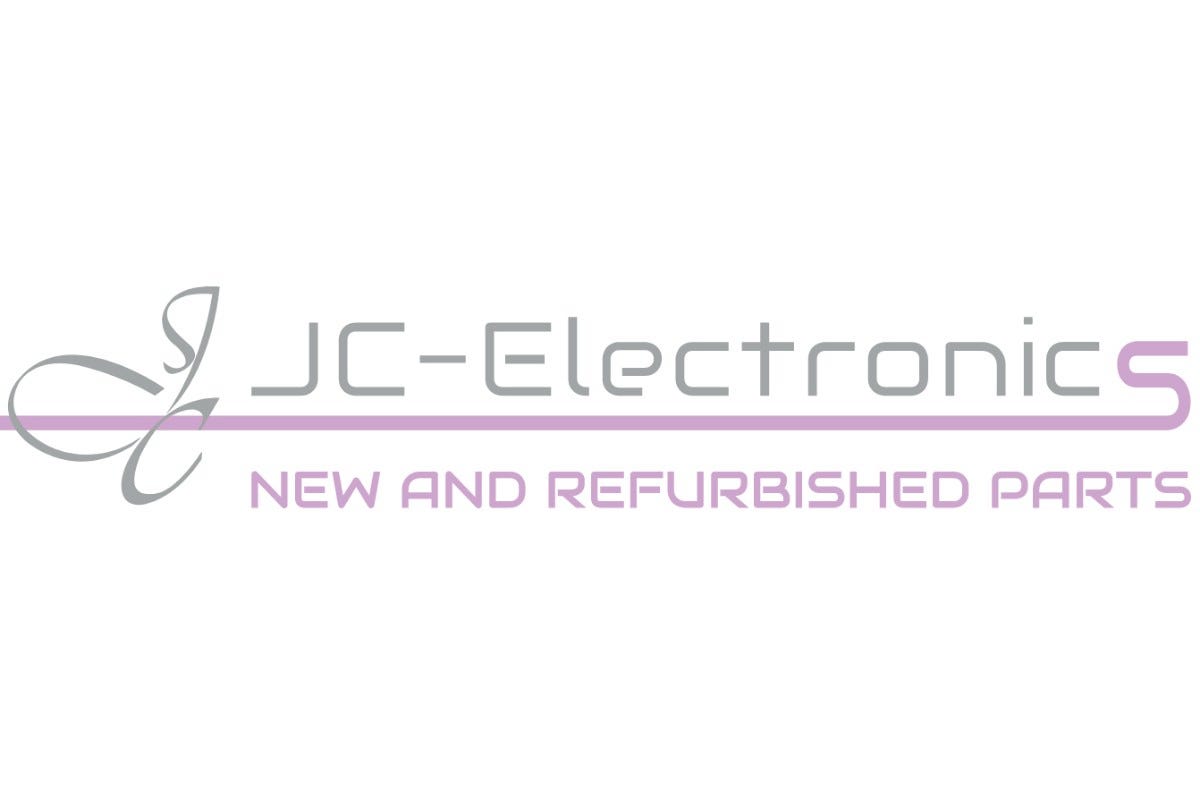 6AG1153-2BA02-7XB0
Siemens Siplus PLC - ET 200M IM 153-2 (BA02) -40.
Fordern Sie ein Angebot für dieses Produkt an



Beschreibung
SIPLUS ET 200M IM 153-2 (BA02) -40...+70°C start up temperature: -25°C with conformal coating based on 6ES7153-2BA02-0XB0 Connection ET 200M for max. 12 S7-300 modules with redundancy capability, Timestamping suitable for isochronous mode Operation New features: up to 12 modules can be used Slave Initiative for Drive ES and Switch ES Expanded quantity structure for HART auxiliary variables Operation of the 64-channel modules 32 signals/slot
JC-Electronics is NOT an official authorized distributor for Siemens. The original manufacturer's warranty does not apply.
Diese Artikel könnten Ihnen eventuell auch gefallen!
Navigating through the elements of the carousel is possible using the tab key. You can skip the carousel or go straight to carousel navigation using the skip links.
Press to skip carousel