Main image
Click to view image in fullscreen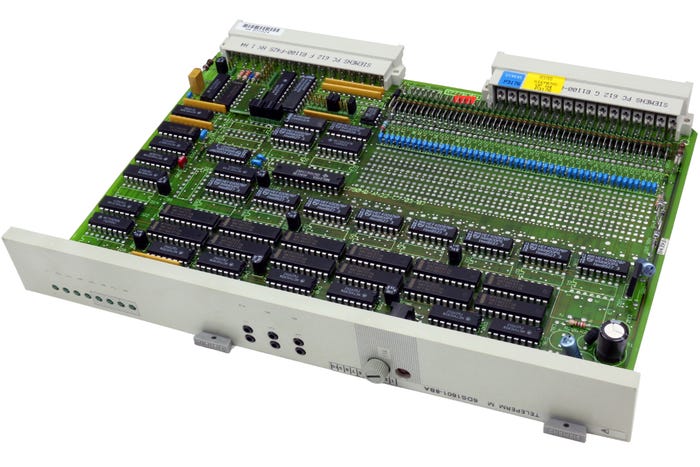 6DS1601-8BA
Siemens PLC - BINARY INPUT MODULE WITH 48 INPUTS
Fordern Sie ein Angebot für dieses Produkt an



Beschreibung
BINARY INPUT MODULE WITH 48 INPUTS, NON-FLOATING, WITH INTERRUPT CONTROL
JC-Electronics is NOT an official authorized distributor for Siemens. The original manufacturer's warranty does not apply.
Diese Artikel könnten Ihnen eventuell auch gefallen!
Navigating through the elements of the carousel is possible using the tab key. You can skip the carousel or go straight to carousel navigation using the skip links.
Press to skip carousel