Looking for industrial electronics?
We make refurbished trustworthy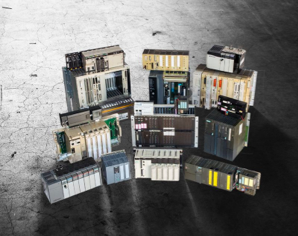 A PLC (Programmable Logic Controller) is an electronic device with a microprocessor that controls the outputs (drives).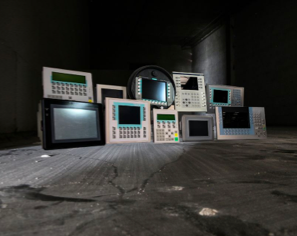 An HMI (Human Machine Interface) is a control panel with a touch screen and a processor, memory and communication card.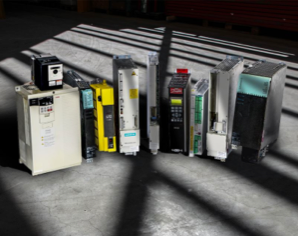 A drive, also known as a frequency converter, is used to control the speed and rotational speed of an electric motor.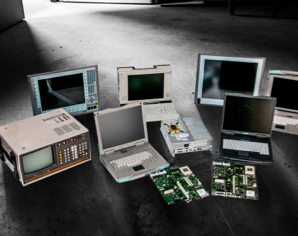 Industrial PCs (IPC) and Programmergeräten (PG) are computers and laptops used in industrial and automated environments.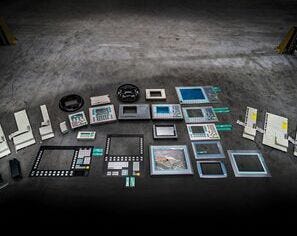 JC-Electronics has developed replacements for replacing foils, covers and casings of HMIs, PLCs, drives and Industrial PC's.
OUR REFURBISHED WORKING METHOD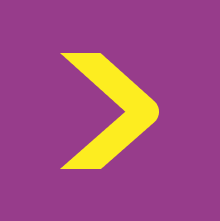 Evaluation & analysis

We take a close look at old pieces of electronics and assess where the errors are.

Cleaning

We clean the part completely with the most up to date advanced techniques.

New components

We not only replace defective parts, but also sensitive components as a precaution.

Guarantee

After extensive testing of the product, we provide a standard 2-year warranty.
THE GO-TO COMPANY FOR INDUSTRIAL ELECTRONICS
We offer our customers the assurance that they can always count on us when they need us. We are an ally in solving your problem and ensure that companies can move on. We do this by having the right products in stock, delivering quality, thinking along and going that extra mile.