Main image
Click to view image in fullscreen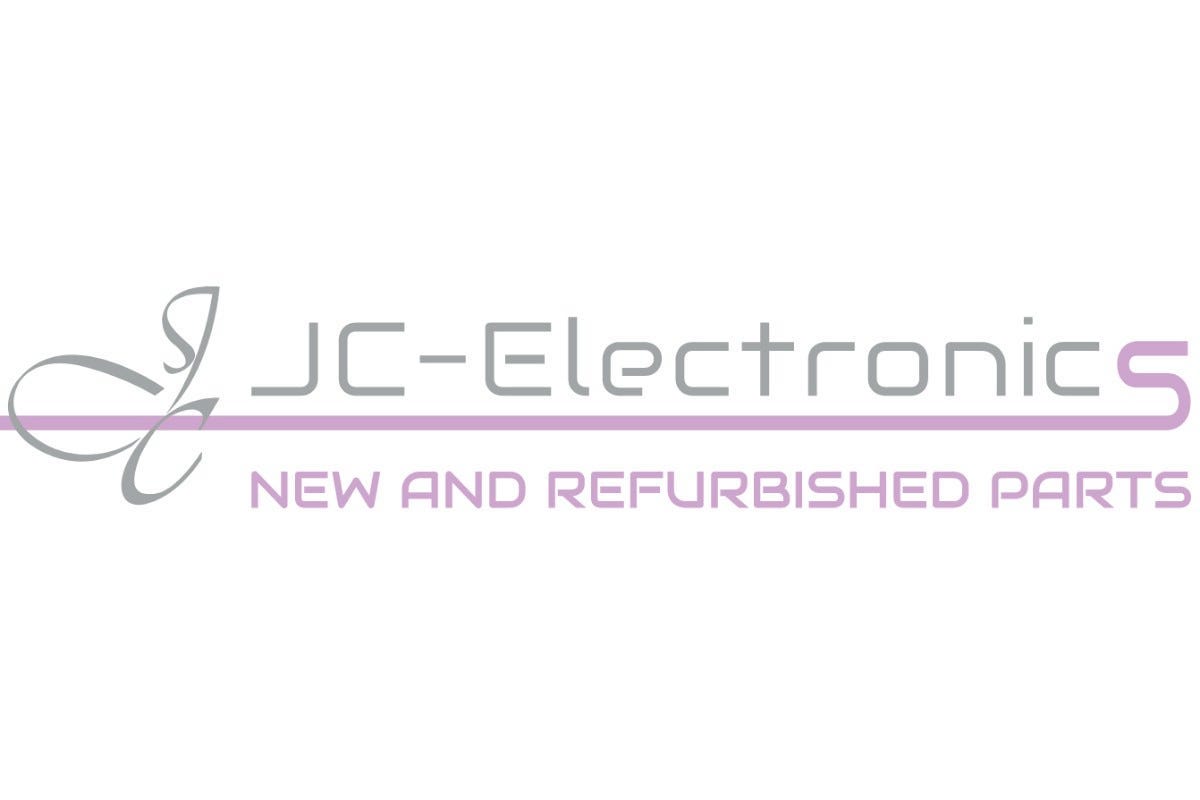 IC695CMM002
Fanuc RX3I PLC - SERIAL COMMUNICATIONS MODULE.
Request a quote for this product



Description
RX3I SERIAL COMMUNICATIONS MODULE. TWO ISOLATED RS-232/485 PORT. SUPPORTS SERIAL READ/WRITE AND MODBUS MASTER/SLAVE. REQUIRES UNVERSAL BACKPLANE.
JC-Electronics is NOT an official authorized distributor for Fanuc. The original manufacturer's warranty does not apply.
We found other products you might like!
Navigating through the elements of the carousel is possible using the tab key. You can skip the carousel or go straight to carousel navigation using the skip links.
Press to skip carousel